WHO WE ARE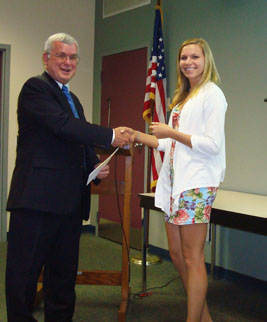 The North Penn Scholarship Fund Association, Inc. (NPASFA) was founded in 1956 and has been MAKING A DIFFERENCE in the lives of college-bound youth of the North Penn area. With over 62 years of service, the Association has given over 1285 individual awards totaling more than $1,110,000.
In 1956, the Lansdale Chamber of Commerce called together a group of interested people, representing area organizations, to consider assisting students of proven scholastic ability obtain training and education beyond the high school level. Out of this concern, a scholarship committee was formed. Ten years later, in 1966, a permanent foundation, the North Penn Area Scholarship Fund Association, Inc. was established and a Trust Fund was set up to provide a source of perpetual funds. In the early years, Continental Bank & Trust Co, was appointed Trustee to administrate the Fund. Presently, PNC Advisors, a member of the PNC Financial Services Group, is Trustee of the Trust Fund.

The operation of NPASFA is provided by volunteers from the community. It has been the devoted service of many members and previous chairpersons that has guided the Association to the fine and respected place it holds today in the North Penn area. The Fund has grown significantly through the years. In 1972, the Lansdale Centennial Committee made a substantial contribution to the Trust Fund. Through the years, additional sizable contributions to the corpus of the Trust Fund have resulted in the establishment of several Perpetual Named Awards of $1000 or more awarded annually.

OUR BOARD
The Association has always had dedicated committee members who work hard to follow the NPASFA mission. We are thankful for past and present members who serve our community. Our current Board Members are:
Awards Chairman: Lucia Almeida
Association Chairman: Robert Brynien
Association Vice-Chairman: John Dasch
Treasurer: Don Kalb
Secretary: Maureen McEwen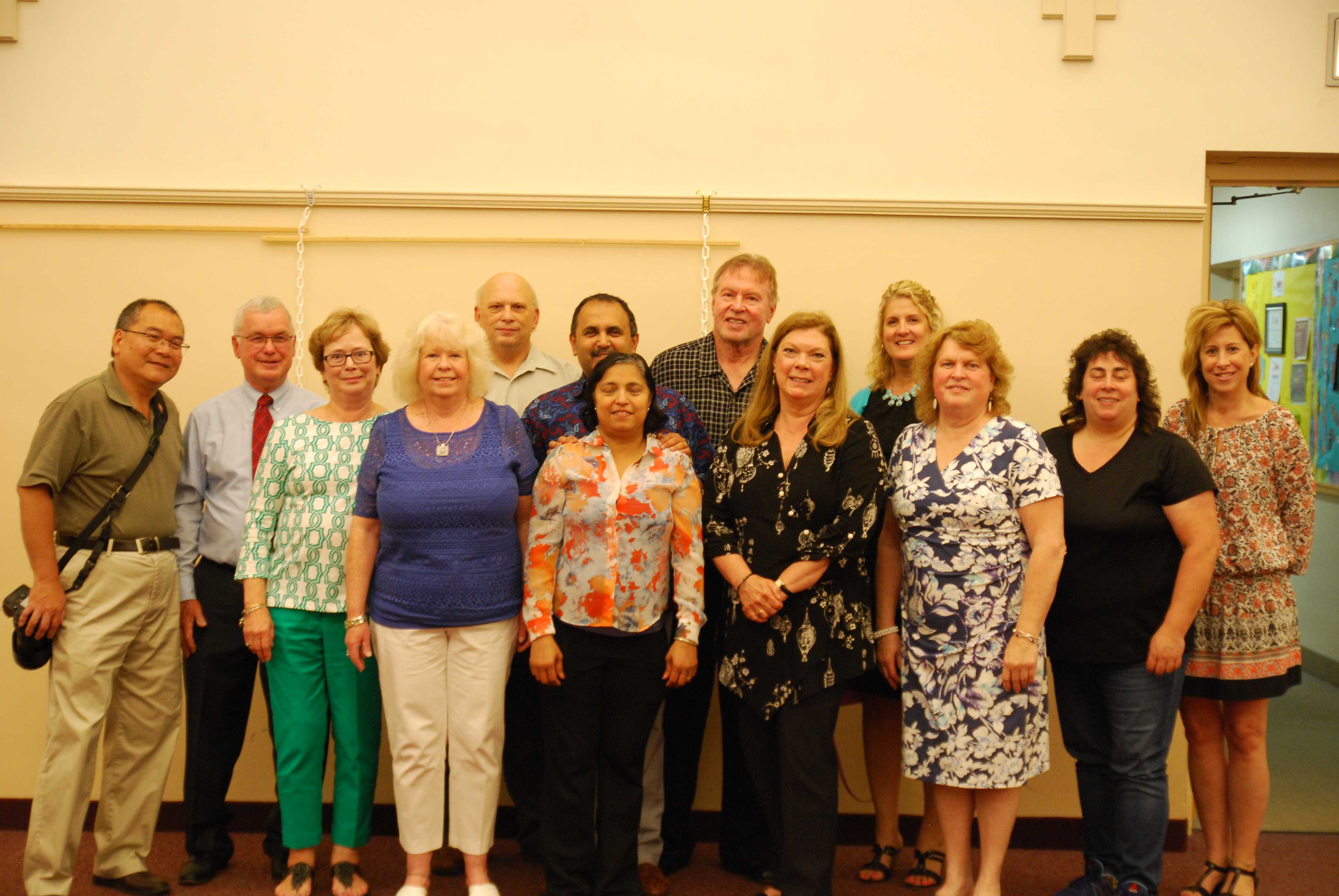 At the conclusion of the Awards Ceremony on May 24, 2017, the following committee members paused for a photo (left to right):

Dan Sarm, John Dasch, Michele Dasch, Maureen McEwen, Don Kalb, Kiran Padgaonkar, Mohana Padgaonkar, Tom Hall, Beth Swartz, Vicki Thomas, Eileen Rennard, Lucia Almeida and Susan Peel.

Members missing from the picture are Dylan Almeida, Bob Brynien, Debbie Teitelman, Dave Hunt, Lana Tossona and Joanne Owsiany
NPASFA is always looking for new members. If you are interested in participating in our organzation, please contact us to come to the next meeting. All are welcome!
MAKING A DIFFERENCE in a bigger and brighter way through efforts and contributions of the North Penn area community.
DONATE NOW!